10 Things You May Not Have Known You Could Do In Charlotte
Charlotte, North Carolina Real Estate – Charlotte Stories
Charlotte, North Carolina is one of the fastest growing cities in America continues to offer residents and tourists more and more unique things to do and see. With our entrepreneurial spirit and willingness to try new things, some of the coolest new business ideas are popping up, and some of the most historic places of Charlotte are having new life breathed in them.
Here are 10 cool things you may have never known you could do around Charlotte:
With the power of the smartphone, 3Quest Challenge has transformed Uptown Charlotte into a massive playing fields for timed scavenger hunts. The game consists of "quests" to locate a trio of checkpoints, where teams answer riddles or complete tasks to collect a clue that will be used to solve a larger overall puzzle – the first team to complete all the quests wins!
Groupon is now offering 54% all Big City Hunt Challenges.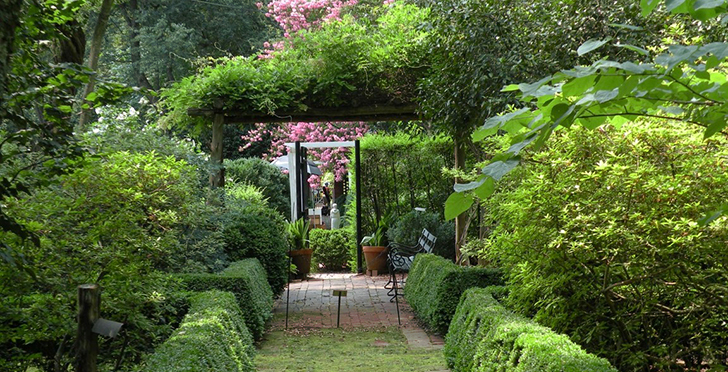 Hidden in the heart of the historic Myers Park neighborhood, Wing Haven Garden & Bird Sanctuary offers stunning gardens, nesting sites, and a sprawling woodland area for some of the most exotic birds you'll find in Charlotte.
Check out more details on winghavengardens.org
#3 Experience Unique Tastes At A True Urban Market
7th Street Public Market, in the heart of Charlotte's center city, features local everything—from pralines to coffee to bath soap. Got a hankering for sweets? Try the praline bar at Local Loaf. Need a gift? We love the peppermint eucalyptus soap from Small Keys bath and body, check out more info at 7thstreetpublicmarket.com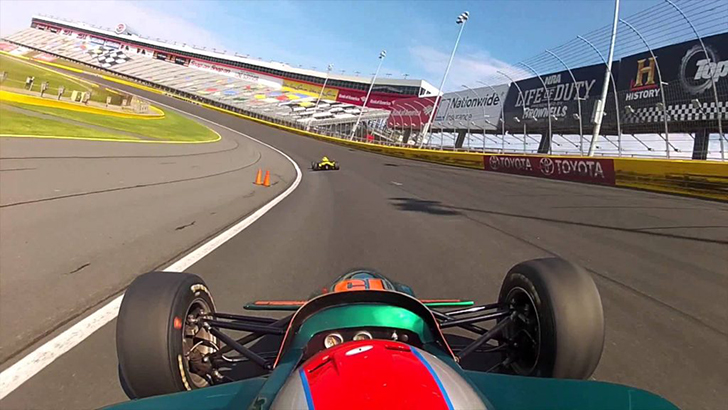 Hop in a Formula 1 replica car and race around the Charlotte Motor Speedway at speeds of over 170 MPH.
Groupon is now offering up to 51% off packages at the Mario Andretti Racing Experience.
Besides 380 acres of spectacular gardens, the Daniel Stowe Botanical Garden has a new "Wee Houses: Places We Play" exhibit—10 interactive playhouses, forts, and tree houses created by local artisans, for kids of all ages.
Check out more info at dsbg.org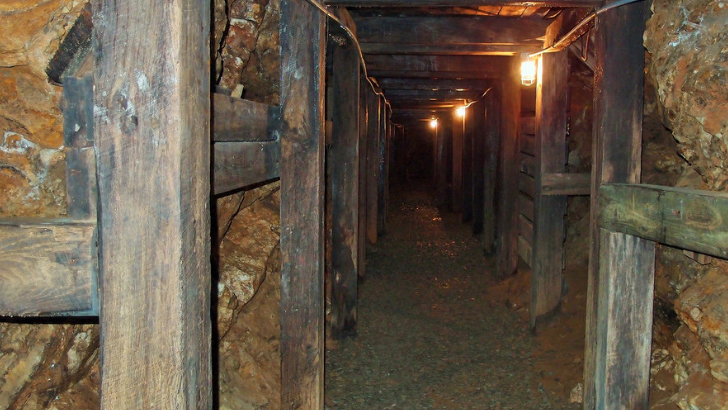 Ok, so this one isn't actually "in Charlotte", but it's only about 20 miles east of the Queen City. Reed's Gold Mine is the site of the first documented gold find in the United States. During its peak years gold mining was second only to farming in the number of North Carolinians it employed. North Carolina led the nation in gold production until 1848, when it was eclipsed by the great rush to California.
More info at ReedMine.com
The incredibly historic 100-year-old Duke Mansion is now a sprawling a Bed and Breakfast, that also offers a Picnic in the Garden package. Even if you aren't booking a room, you can order a chef-prepared picnic for two, a bottle of wine or champagne, and a blanket in one of twelve picturesque gardens.
Check out more info at dukemansion.com
Bubble Soccer has been gaining viral fame all over the world over the past few months.
It's basically full-contact soccer inside of giant bubble suits;
#9 Enjoy The Beach
Mecklenburg's First Beach, located on the shores of Lake Norman, opened this past Memorial Day weekend, making it the first swimming beach at a county-run park since the 1970s.
Treehouse Vineyards sits atop a 200-year-old farm in Monroe, just a short drive southeast of the city. Here, tours and pours feature semi-dry to sweet varietals, and a one-of-a-kind experience includes the property's two secluded treetop bungalows, which can be rented for overnight stays.
Groupon now has a deal for a winery tour, 2 glasses, and a bottle of wine for $18.